East Lake Okoboji
Vacation in Okoboji on beautiful East Okoboji Lake. East Lake Okoboji begins on the north end in Spirit Lake, IA, mere feet from Big Spirit Lake. Visitors often ask the question why Big Spirit is not part of the chain of lakes. The reason is that because of how the lakes were formed, Big Spirit actually sits higher than East Lake, and thus if there were a "canal" dug between Big Spirit and East Lake, Big Spirit Lake would literally drain into East Lake. East Lake covers over 1800 acres of land, has an average depth of 10 ft with maximum depth of 22 ft, far different from West Lake Okoboji. Land on East Lake will run about $4000-$8000 a linear foot depending on location, approach to the lake, etc. Popular areas and attractions on East Lake include Francis Sites, Arthur Heights, East Oaks Estates, Moore Lake Development, Kelly's Beach, Loch Knolls, Pioneer Beach, Bridges Bay, The Barefoot Bar, Parks Marina, Mau Marine, The Ritz, and much, much more. East Lake is known for having fantastic fishing and on it's southern end connects to Upper Gar, and West Lake Okoboji.
The following is from Wikipedia:
History
The towns of Spirit Lake and Okoboji, founded as European-American settlements in the nineteenth century, sit along its western shore. They became notable after the Spirit Lake Massacre of 1857, when a renegade band of Sioux attacked the frontier settlements, in part for food, because they were suffering starvation during a severe winter with heavy snows. It was the last Native American attack in Iowa against settlers.
Geology
Geologically, the lake, like its neighbors, is a glacial pothole, a remnant of the most recent ice age approximately 13,000 years ago.
The lake is shallow, with an average depth of 10 ft (3 m) and a maximum depth of 22 ft (7 m). During the summer months, it is prone to stratification and to overgrowth with algae.
Fishing
The lake is a popular fishing destination in the region, especially for bullheads.
Area Insights
The Waterfront

East Lake Okoboji

The Waterfront has been a really great addition to the Iowa Great Lakes. Located on the Bridges Bay campus, it is easy to find by car or boat. Streak, seafood, pasta, crepes, pizza and numerous delicious sides on the shores of East Lake will have you always coming back for more. Also try their Sunday brunch, it will not disappoint. More Info

Walleye Weekend

East Lake Okoboji

Its almost here!!! Walleye Weekend marks the beginning of another great summer here in the Okoboji Area. Anglers from all over come to try and catch the prize fish. Our local DNR tag and release specific Walleyes while they are gillnetting in the Spring. Whether you are fishing from shore or by boat, you cannot go wrong. It is a great time to get the season started and check out the local restaurants. Maybe you will catch the big one. For more information about Walleye Weekend you can go to http://okobojichamber.com/events-calendar/iowa-great-lakes-walleye-weekend/

Bridges Bay Resort

East Lake Okoboji

Bridges Bay Resort is built on the land purchased a few years prior which used to be owned by the Nielsen family of Arnolds Park. This huge complex consists of a hotel, 3 condo buildings (a 4th is under construction), and over 100 vacation cabins. A popular part of the resort is the indoor waterpark that cabin and condo owners have access to, but also, so does the public for a fee. Braccos is a fantastic summertime restaurant and bar which is frequented by boat, by car, and by foot, especially from the owners of the condos and cabins. All of the units at Bridges Bay have an opportunity... More Info

"The Tressle"

East Lake Okoboji

"The Tressle" bridge used to carry the old railroad that traversed the area. Now the tressle is home to some of the areas best fishing. Served as a hot spot for fisherman, and a trail for walkers and bikers, the tressle is a classic structure of the Okobojis. We spent days jumping off of the tressle doing cannonballs, preachers, flips and the like. I know in my life my friends and I have caught literally tens of thousands of crappie and blue gill off the tressle bridge. More Info
East Lake Okoboji Homes For Sale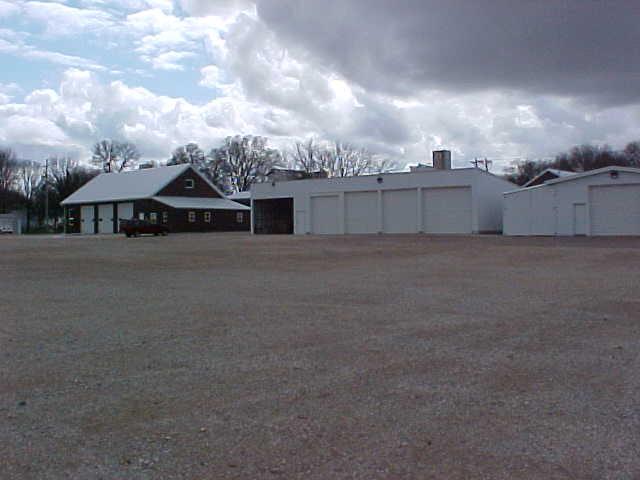 Great Commercial Opportunity with 3 large quality buildings with an Office to operate your business. Located in County but has City...
200680MLS #
N/ABATHS
N/ABEDS
N/ASQFT
Listed by : KELLER WILLIAMS OKOBOJI, PEGGY BERGH
5614 460TH Street Paullina, IA 51046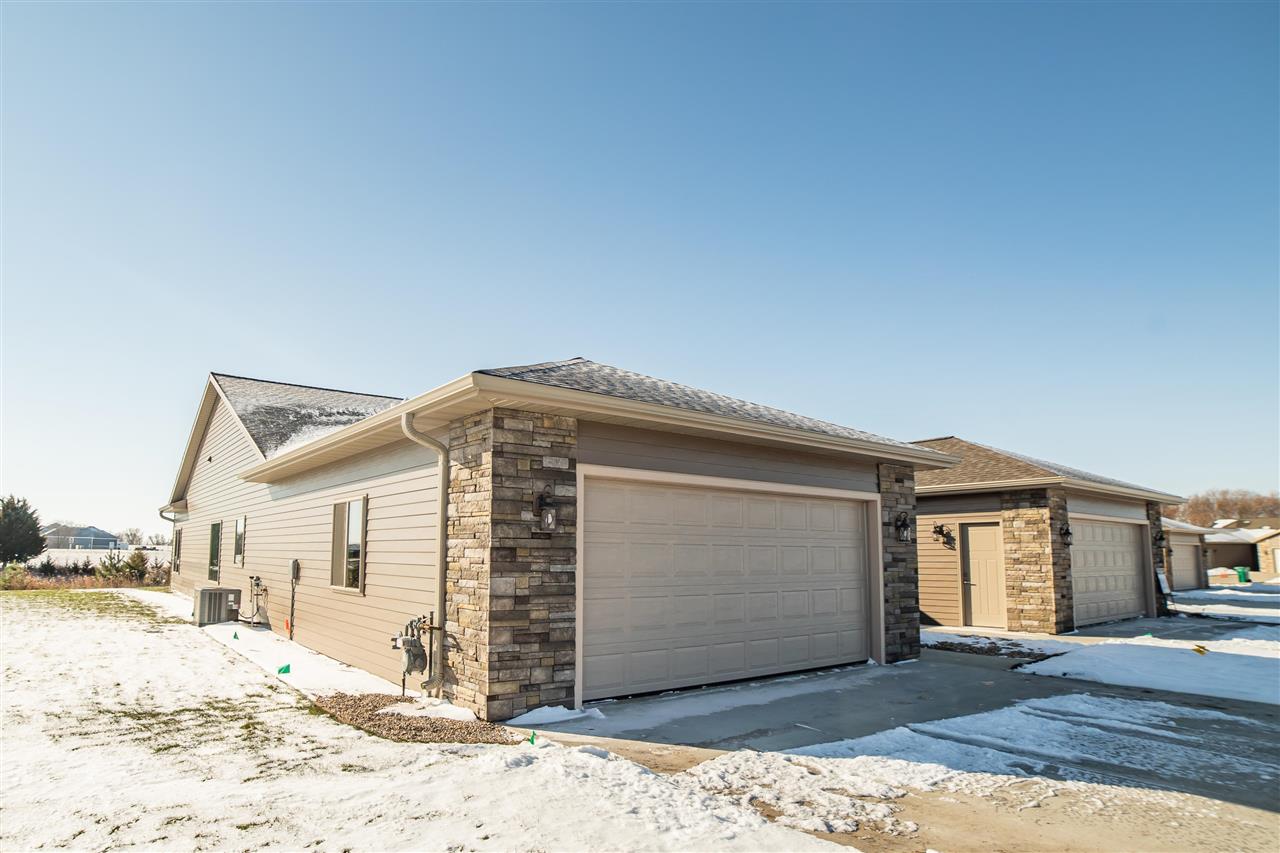 Brand New Duplex to be built Spring 2021 in desirable Nature Trails development. Quality built 2 Bedroom, 2 Bathroom home with a spacious...
201583MLS #
2BATHS
2BEDS
1403SQFT
Listed by : RE/MAX LAKES REALTY, JANIE EICK
3356 Prairie Meadow Dr #Unit A Milford, IA 51351
Hurry Fast..These 2 bedroom/2 bath Homes are Selling Before they are even Built!! Offering Simple One Level Living, An Open Concept Well...
201585MLS #
2BATHS
2BEDS
1403SQFT
Listed by : KELLER WILLIAMS OKOBOJI, ANGELA BOUSQUET-HINN
3356 Prairie Meadow Dr. #Unit B Milford, IA 51351
Subscribe To Our Newsletter